Under Counter Series
Embedded aesthetic design, new concept of bar aesthetic design, sharing practicality and aesthetics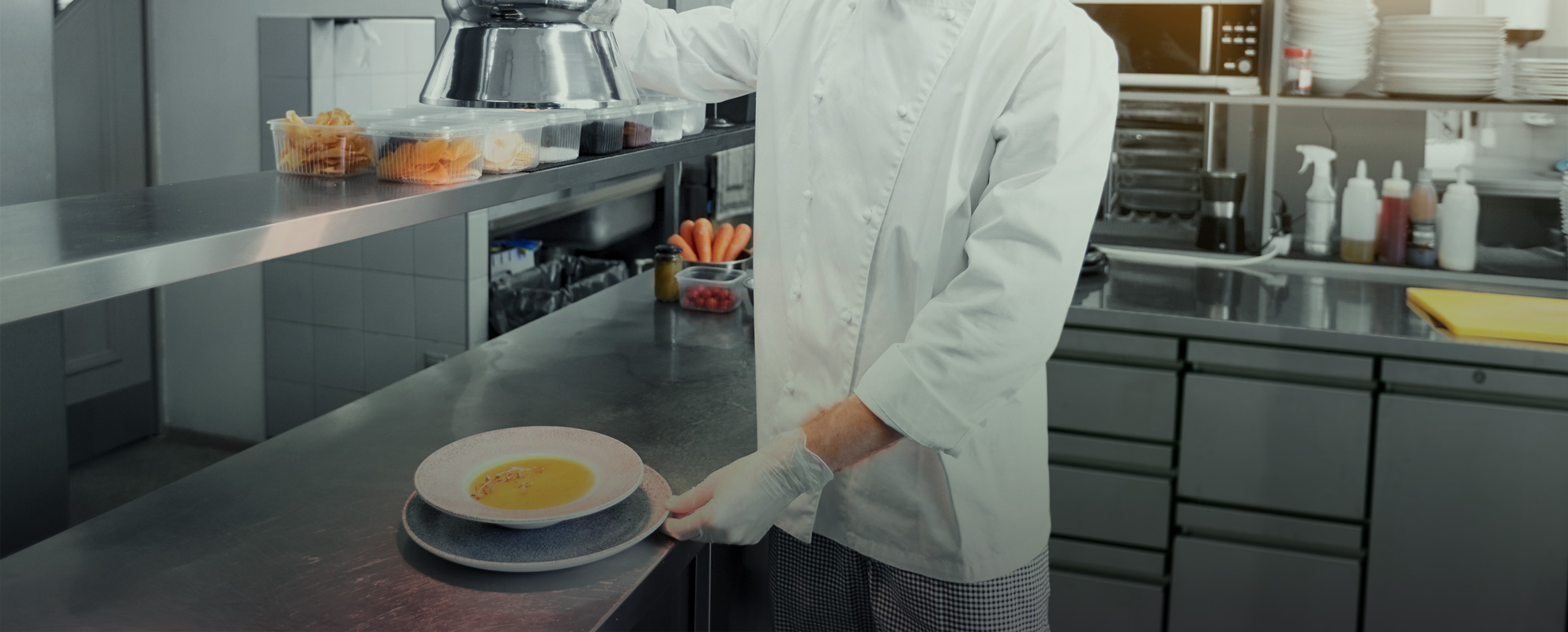 Intelligent temperature control, luxurious display.
Precise temperature control, intelligent preservation, one-key defrosting, energy saving, imported accessories, environmentally friendly refrigerants.
Commercial multifunctional type, one machine with multiple functions, cold storage and freshness.
Features and Benefits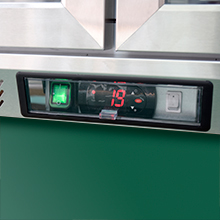 European brand thermostat:
Precise temperature control, the temperature is clearly visible.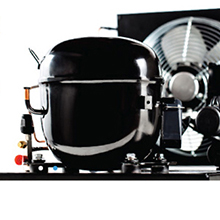 Brand compressor:
Master the core refrigeration technology, Embraco compressor.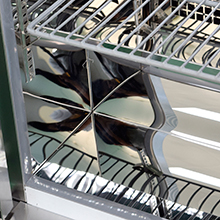 Inner box:
Mirror stainless steel inner box.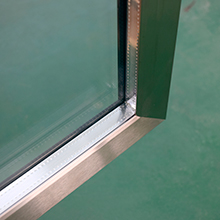 Automatic return door:
Automatically return to double-layer hollow glass doors.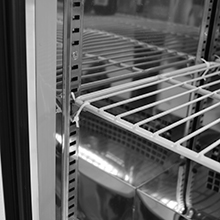 Thickened shelf:
More load-bearing capacity, adjustable up and down.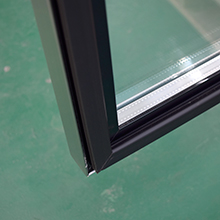 sealing strip:
Adopting three-layer airbag door seal, the rebound is good without deformation, there is Effectively lock the air-conditioning and keep warm for longer.